Perhaps you will be snowed in this weekend.  If so, and even not, this would be a good time to check out this collection of The Voyageur's Companion. The Voyageur's Companion was the newsletter of the Rocky Mountain Canoe Club, until 2013.  These newsletters hold a sample of the club's history with timeless trip reports, safety advice, useful camping tips, very cool pictures, and more.  They are very much worth a read.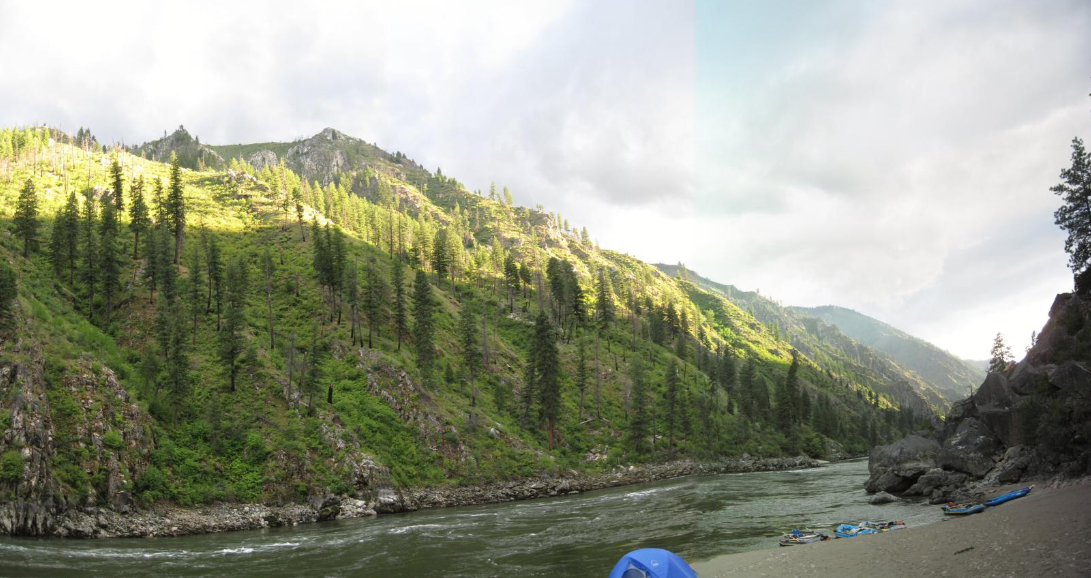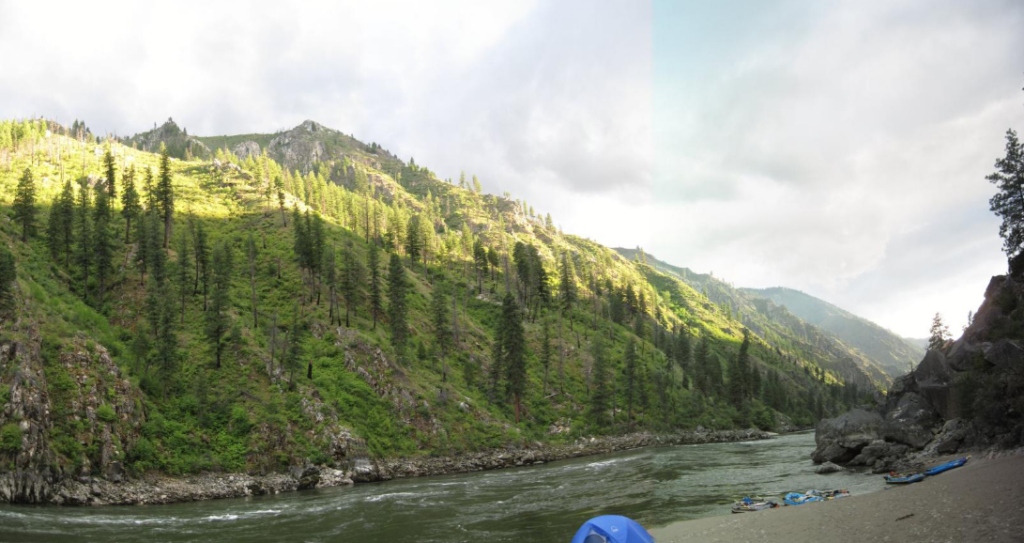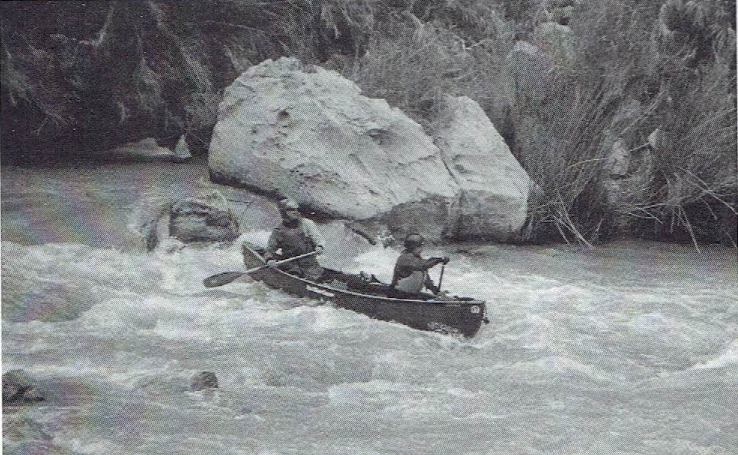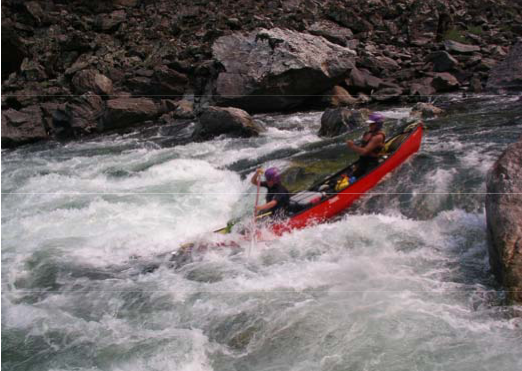 Maybe you have a Voyageur's Companion that did not get included? If you want it included, please contact me at custer.dan@gmail.com, and I can add it to the collection.
View The Voyageur's Companion collection at https://rockymountaincanoeclub.net/voyageurs-companion-archive
By the way, any references to rockymountainacanoeclub.ORG should be ignored. Our website is now rockymountaincanoeclub.NET.
Dan